Paysera HQ
Good news for online shoppers: payments via Revolut are available in e-shops serviced by Paysera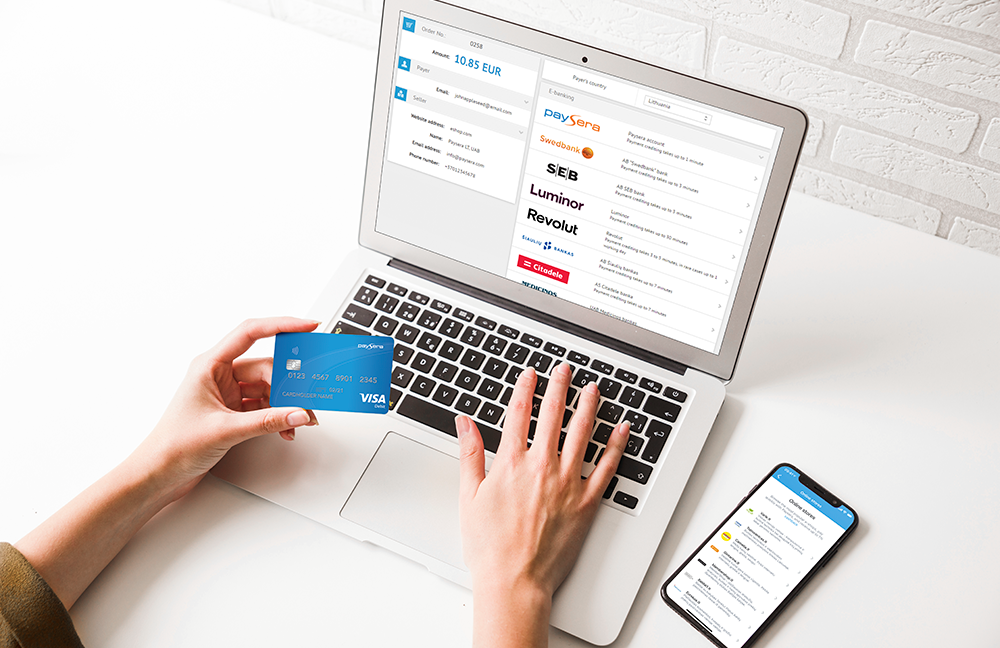 From now on, clients of the global financial platform Revolut will be able to pay more easily for their purchases in European online shops where payments are collected by the payment processor Paysera. The fintech company has integrated payments via Revolut among 80 other payment methods in 19 European countries.
Payments via Revolut are now available in almost 10,000 e-shops, serviced by Paysera across the Baltics and in other countries, which collect buyers' payments using the payment initiation method.
"E-commerce does not have boundaries. An e-shop established in a certain country succeeds in attracting buyers from other countries and continents. Thus, the integration of the global payment platform is good news both for e-shops and Revolut customers in the Baltics and other countries," says Vytenis Morkūnas, CEO of Paysera LT.
Paysera currently offers payment processing via Revolut for e-shops whose buyers reside in the Baltics, as well as Belgium, France, Germany, Netherlands, Italy, Spain, Slovakia, Slovenia, and other countries.
"Being able to use Revolut as a primary payment method while shopping online will be an appealing addition for our more than half a million customers in the Baltics", says Virgilijus Mirkės, CEO of Revolut Payments.
At the end of last year, over 12,000 e-shops, where buyers spent more than EUR 580 million, collected payments for online purchases via Paysera. According to February data, the integration of the Paysera platform with 80 European banks and other financial institutions created conditions for e-shops to receive payments of buyers in 19 European countries.