EUR 50 limit for contactless payments remains valid
EUR 50 limit for contactless payments with Visa card, increased during the quarantine, remains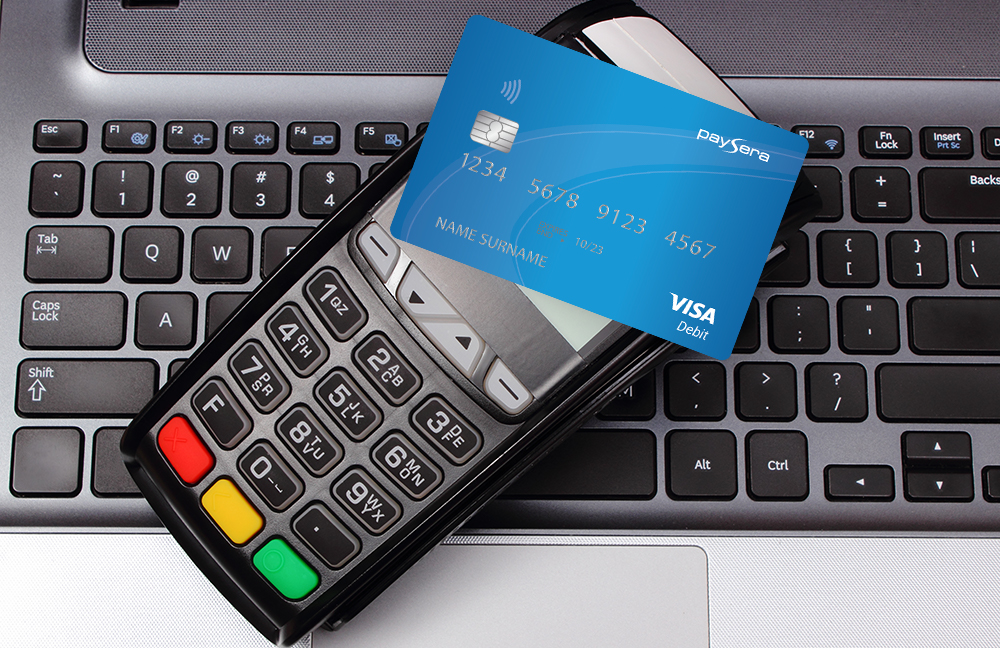 "At the moment, contactless payment is a safer option because, when shopping at physical stores, we don't have to press the card reader buttons which are also touched by other shoppers. Contactless card payments make customer service more efficient, which in turn reduces the time we spend queuing at a store," says Vytenis Morkūnas, CEO of Paysera LT. "Moreover, our Visa payment cards may be linked to Google Pay and Samsung Pay which provides even more opportunities to use contactless payment."
According to V. Morkūnas, the Apple Pay contactless payment service will soon be activated for holders of the Visa card and they will be able to pay for their purchases with iPhones and other Apple devices.
In some cases, when paying with the Visa card, you will be required to enter your PIN code to ensure enhanced security.
Over 130K private and business clients hold Visa cards distributed by Paysera.
About Paysera
According to the data of the Bank of Lithuania, Paysera LT is the largest electronic money institution (EMI) in Lithuania. The company provides a payment gateway, transfers, currency conversion, event ticketing, and other payment solutions. About 90% of electronic stores in Lithuania use Paysera LT payment gateway solutions.
Over EUR 16 million monetary transactions are made daily through the company's payment system and mobile app. International money transfers are made in 23 currencies and reach 180 countries worldwide. Paysera network companies in Lithuania and abroad employ over 250 people. Paysera LT is the first Lithuanian company to receive the EMI licence.