Paysera to offer payments via N26 to e-shops in 18 EU countries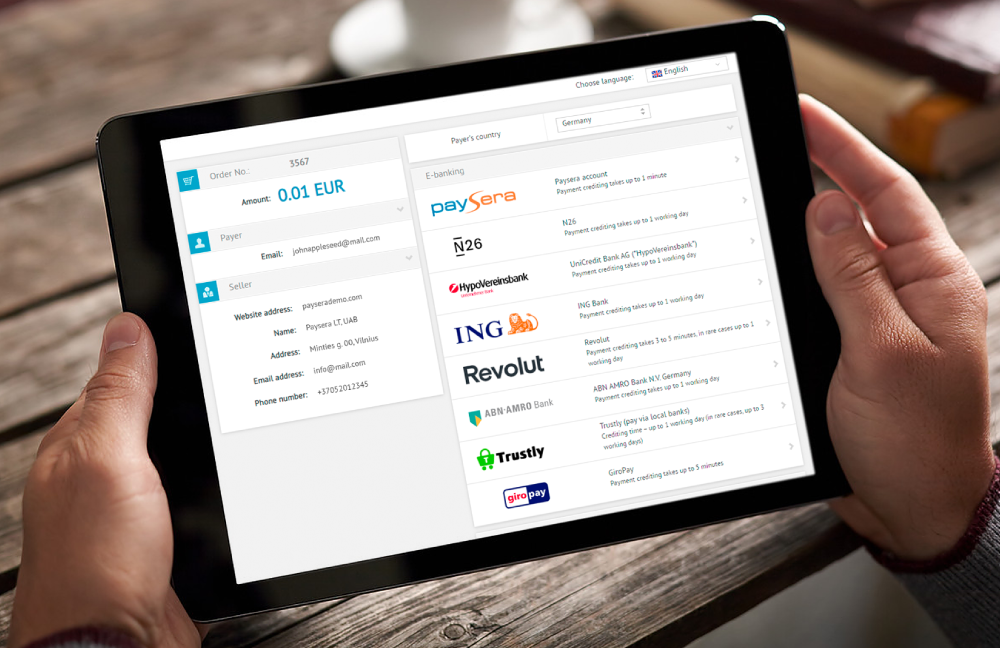 The fintech company Paysera has integrated the German neobank N26 into its payment gateway. Now e-shops, that the company provides payment processing services to, will be able to accept payments via the N26 app. The service will cover almost the whole euro area.
The fintech company launches processing of payments via N26 to e-shops in Germany, Austria, Ireland, France, Spain, Italy, the Netherlands, Belgium, Portugal, Finland, Lithuania, Latvia, Estonia, Luxembourg, Slovenia, Greece, Slovakia, and Malta.
Vytenis Morkūnas, the CEO of Paysera, notes: "Powered by innovation, neobanks often surpass traditional banks by their speed and flexibility, and attract millions of new clients in Europe every year. Responding to the current and future changes in the banking market, we make payment gateway available for e-shops via a growing number of neobanks – at the beginning of the year we integrated Revolut, and now it is time for N26 and other neobanks."
From now on, buyers can pay via N26 in almost 10 thousand e-shops which support payment initiation from the buyer's account – an Open-Banking-based payment method.
According to forecasts, 100 million Europeans will become clients of neobanks in the coming years which means that one in five Europeans will have a neobank app downloaded to their phone and will carry a neobank card.
According to the data of the San Francisco-based research company Grand View Research, the total market value of neobanks in 2020 exceeded EUR 28 billion. It is expected to expand at a compound.